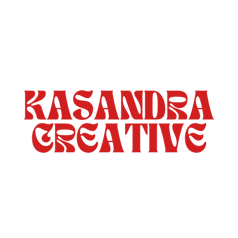 Creative copywriting & content creation for rebel brands and free-spirits who are paving their own way.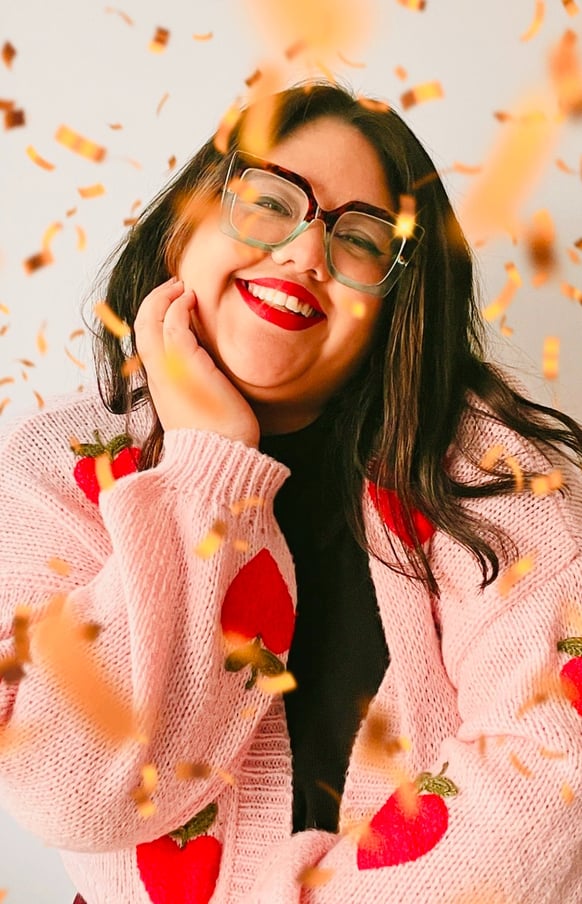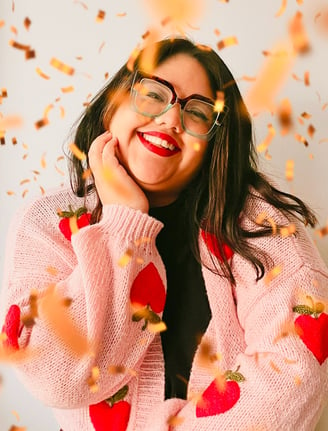 1.) Someone on a journey of self-discovery.
2.) A creative individual who has turned their passion into a business.
Working in the agency world has taught me a lot about how important it is to have a strong brand identity. It's also taught me that the status quo isn't really my thing. This is why I choose to work with innovative brands and soul-preneurs who care about their vision for the future just as much as they do their bottom line.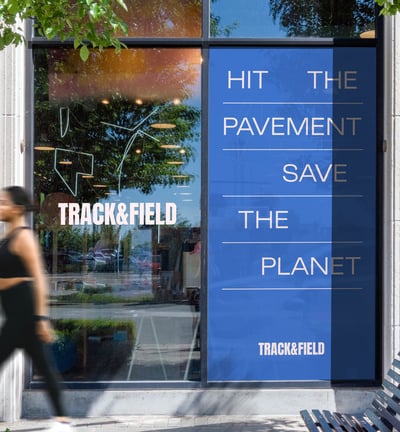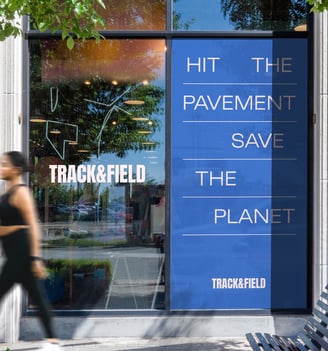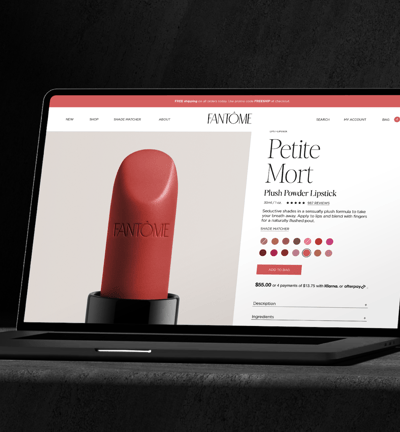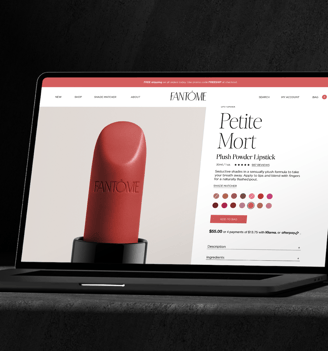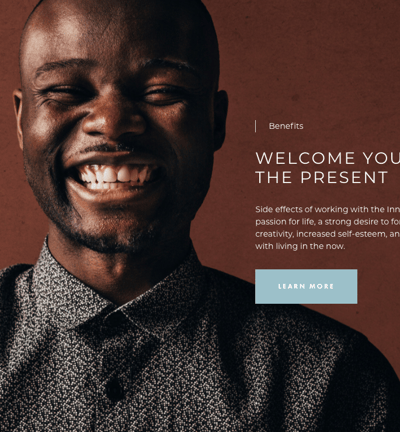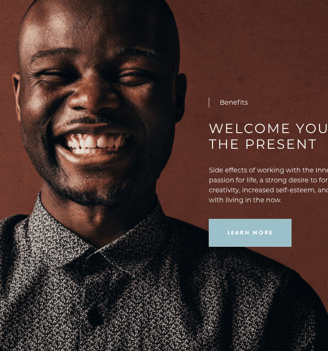 Hey there! I'm Kasandra. Copywriter, social media misfit and your brands' biggest fan. I have more than 8+ years experience writing and developing brand voices for global brands, small businesses and solopreneurs. I am a deeply intuitive and creative individual (no seriously, I am actually also a professional astrologer and tarot reader!)
And I love working with people who are trying to shake sh*t up and make the world a better place. My motto for crafting great copy is authenticity rules. Today's customers can tell when you're being something you're not so why pretend? Let's work together to make sure the real you comes through all your branding and marketing.
Kasandra Martinez | Copywriter + Creative Director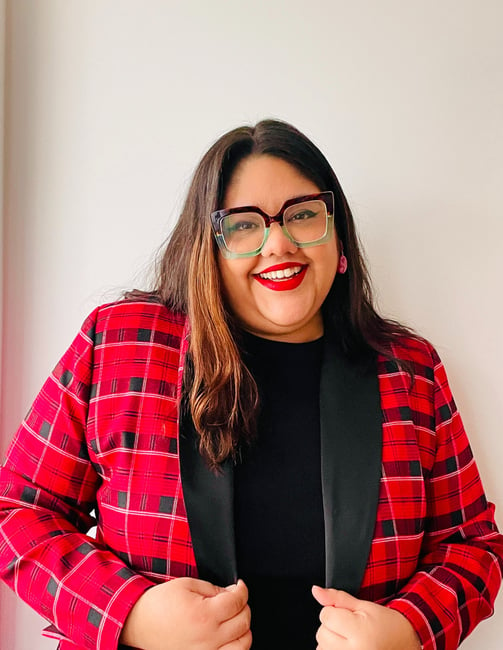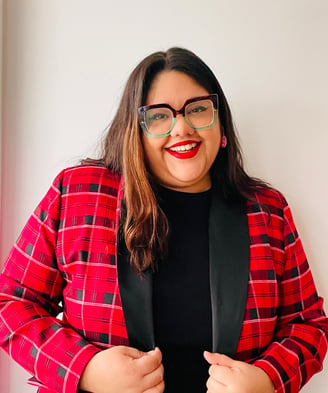 Feel Good Flick: Pride & Prejudice (2005)
Dream Getaway: Stargazing in Iceland
Weekend Ritual : Sleeping in & going for sushi
My Sign: Taurus Sun & Moon
Karaoke Song: Papa Don't Preach
Fave Tarot Card: The Knight of Cups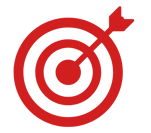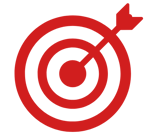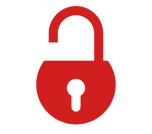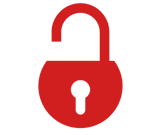 You Want To Be Accessible
You Want To Change The World
You'd rather be a shot of whisky than everyones cup of tea. You know you have a unique vision and you want a brand voice that reflects that. Business as usual? Not for you.
You know that how you say things is just as important as what you're saying. Being inclusive and having accessible language in your copy is important for you!
You're a compassionate badass with a plan! It's not easy breaking the mold but you're up for the challenge. Your biz is your passion and you're ready to share it with the world!
I'm the right copywriter for you if....
Website Copy
A proper website is the new business card. Let me take the stress of web copywriting off your hands by creating a stellar website that effectively tells your biz story and magnetizes your dream clients.
Product Copy & Descriptions
You loooove your products and services...now let's get your dream clients to love them too! We'll mix compelling on-brand copy with a little SEO for some potent add to cart magic.
Social Media + Content Creation
My #1 rule for content and social media is if it's boring for you--it's boring for your audience. Content is about connection, and connection is what helps you earn those double taps. That means spending less time on Canva and more time being a social superstar.
Brand Voice Development
You know WHAT you want to say you're just not sure if you're saying it right. That's where I come in. Together we'll discover your brands unique personality so that it resonates across all your marketing materials.
So, What Can I Do For You?
Don't see what you need? I love a unicorn offering. Let's create what you wish existed together.
Ready to get started? Get in touch with me and let's make it happen!